YOUR CUSTOM BUILDER FOR EXHIBITS & ENVIRONMENTS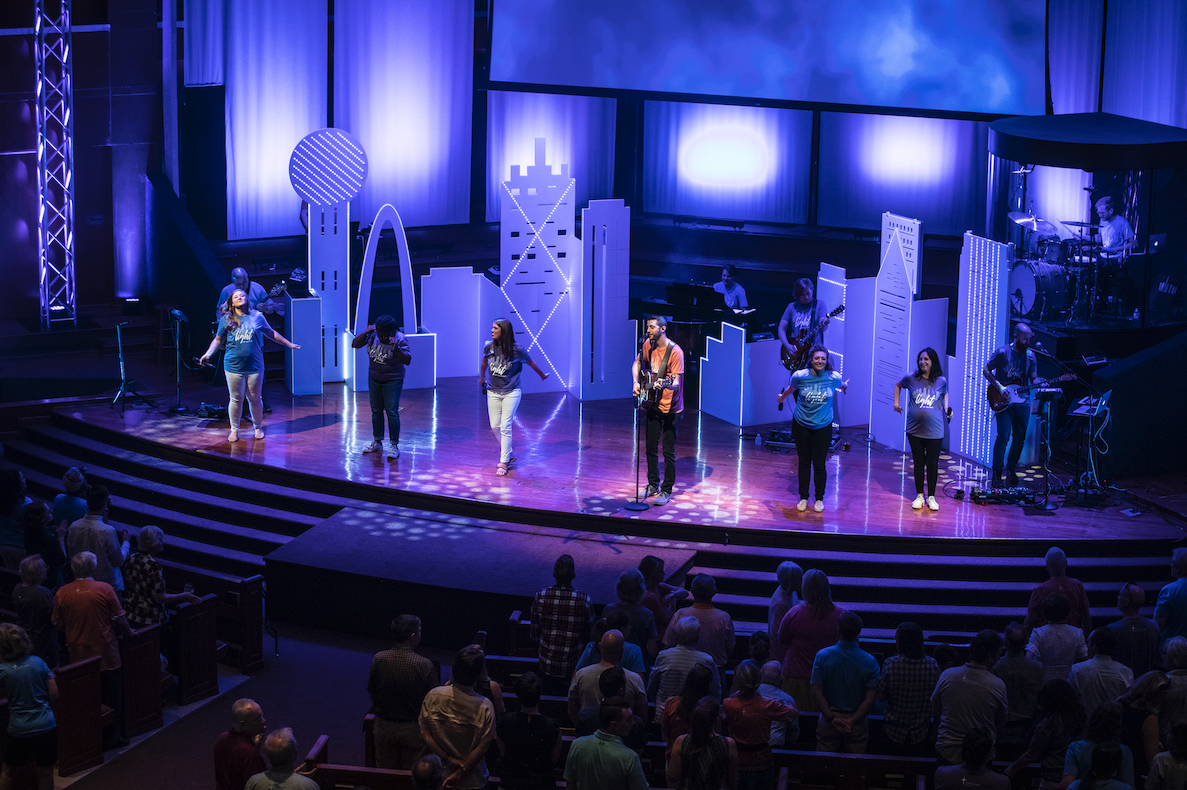 Welcome to Mecca Design and Production. We fabricate trade-show exhibits, create brand environments and build sets for corporate events. We are artisans that maintain a creative culture and are proficient with prototyping and production processes. We consider ourselves to be a boutique scenic element and services design/build group.
Concept, Environmental & Theme Design
Fixture Design & Fabrication
Larger than life sculpture, models, miniatures & props
Trade-show Exhibits
Special Event Scenic Elements
Dream FulFillment
focusing the idea
We can transform your marketing objectives into a three-dimensional articulation as an exhibit, environment or event that draws energy and focus to the central idea, brand, message, or corporate identity. This transformation process is integrated in the design, production and final delivery stages ensuring that your marketing objectives are delivered with clarity, vision, and commitment to your success.
Mecca Design often partners with design and architecture firms, museums, advertising agencies, commercial,
film production agencies and corporations in creating
and producing innovative, first-class exhibits, environments, and events.
We go beyond design and production and focus on building relationships
through consistent and reliable service.
Our specialties include custom booth design, set design and construction, fabrication and manufacturing, graphic design, retail displays, office interiors, environments, ad commercials, movies, corporate events, special events, staged theatrical events and event production. We manage the details for you, creating an experience that attracts excitement and interest, allowing you to walk into the space we've created for you with a sense of pride.